Taking Time to Unplug
Have you ever taken a day or more to fully unplug from technology and the stresses of daily life?  While it might seem crazy or even impossible, it was just what I needed.  Recently,  the other students and I took a weekend trip to Savegre, a private biological reserve located in the Talamanca Mountain Range of Costa Rica.  While we had electricity and hot water, we did not have any access to internet—the point of the trip was  to relax, enjoy nature, and reflect on our time in Costa Rica thus far.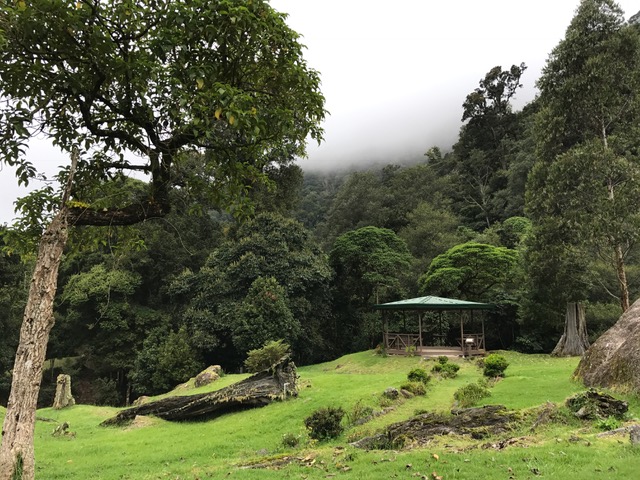 Although Heidi, the director of the Costa Rica study abroad program, warned us that it would be cold in the mountains, I was definitely not prepared.  We arrived in Savegre late Friday night.  It was raining, and the cabin that we were staying in had no heat, so we piled on the blankets in order to keep warm.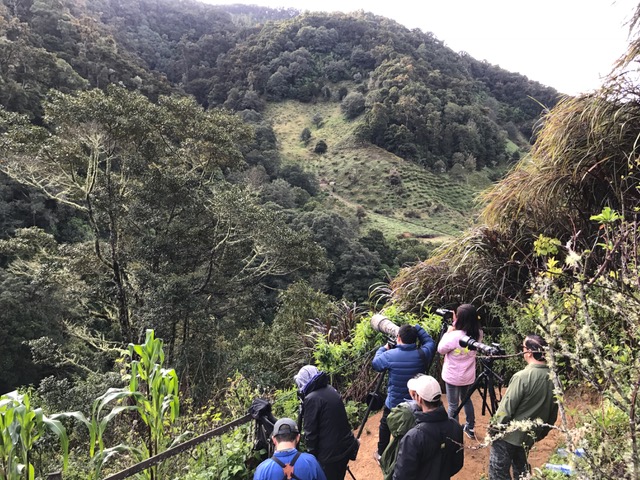 The next morning, we had a host of different activities to partake in, the first being birdwatching at 6 AM.  While I would never ordinarily wake up practically before the sun itself, as a nature enthusiast, I couldn't pass up this amazing opportunity.  Many birdwatchers come to see the quetzal bird, which is famous to Costa Rica.   While some people come in search of the bird and don't see one the entire time they are there, we got lucky and spotted one right away.  Our guide had a special telescope for birdwatching so that we could see the birds from far away.  It was a beautiful creature with bright green feathers on the back and red feathers on the breast.  I watched in awe as it sat perched on a tree branch so peacefully.  It was a truly amazing experience—I stood there and just listened to the sounds of the forest.  I can't remember the last time I felt such a strong connection to nature.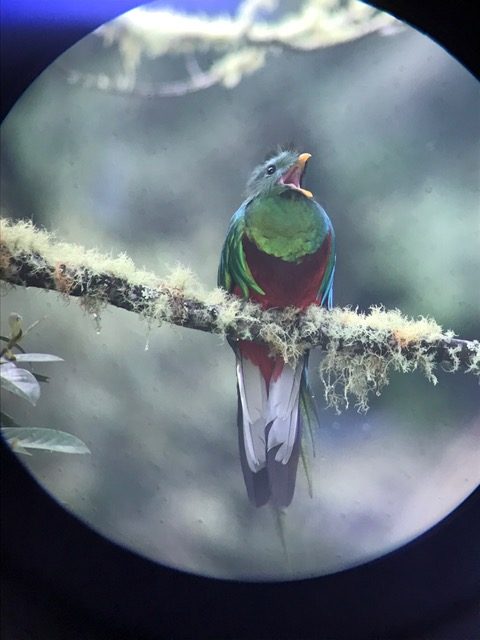 Next, we had the opportunity to go horseback riding through the mountains.  It had been several years since I had ridden a horse, so I was a little nervous.  I was expecting the path to be fairly level and smooth, but that was far from the truth.  While we started out on the road, we soon branched off into the forest.  As we waded through rivers and climbed high up into the trees—it was so amazing to see how powerfully, yet gracefully these horses navigated the difficult terrain.  We eventually found ourselves at a waterfall, neatly hidden within the thick forest.  The water was so cold and refreshing.  I had been feeling silly about wearing my bright blue rain boots on the excursion, but then I was thankful for them.  As we turned back and headed back down the mountain, I could see all the valley and forest beneath us—wow.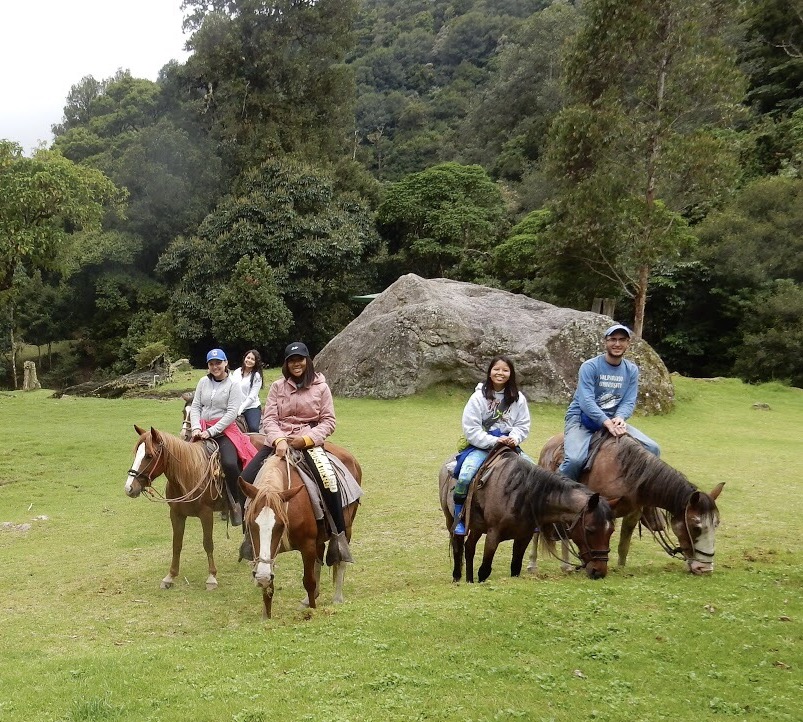 Overall, among other things, these were the highlights of my trip to Savegre.  While we were only there for a short time, arriving late Friday night and leaving early Sunday morning, I had an amazing time.  It was so liberating to take a break from my phone and social media and just enjoy my surroundings.  I will never forget feeling so close to nature.  I felt at peace.  I felt at home.